Our Sunday Services
Sunday Morning Worship 11:00 a.m.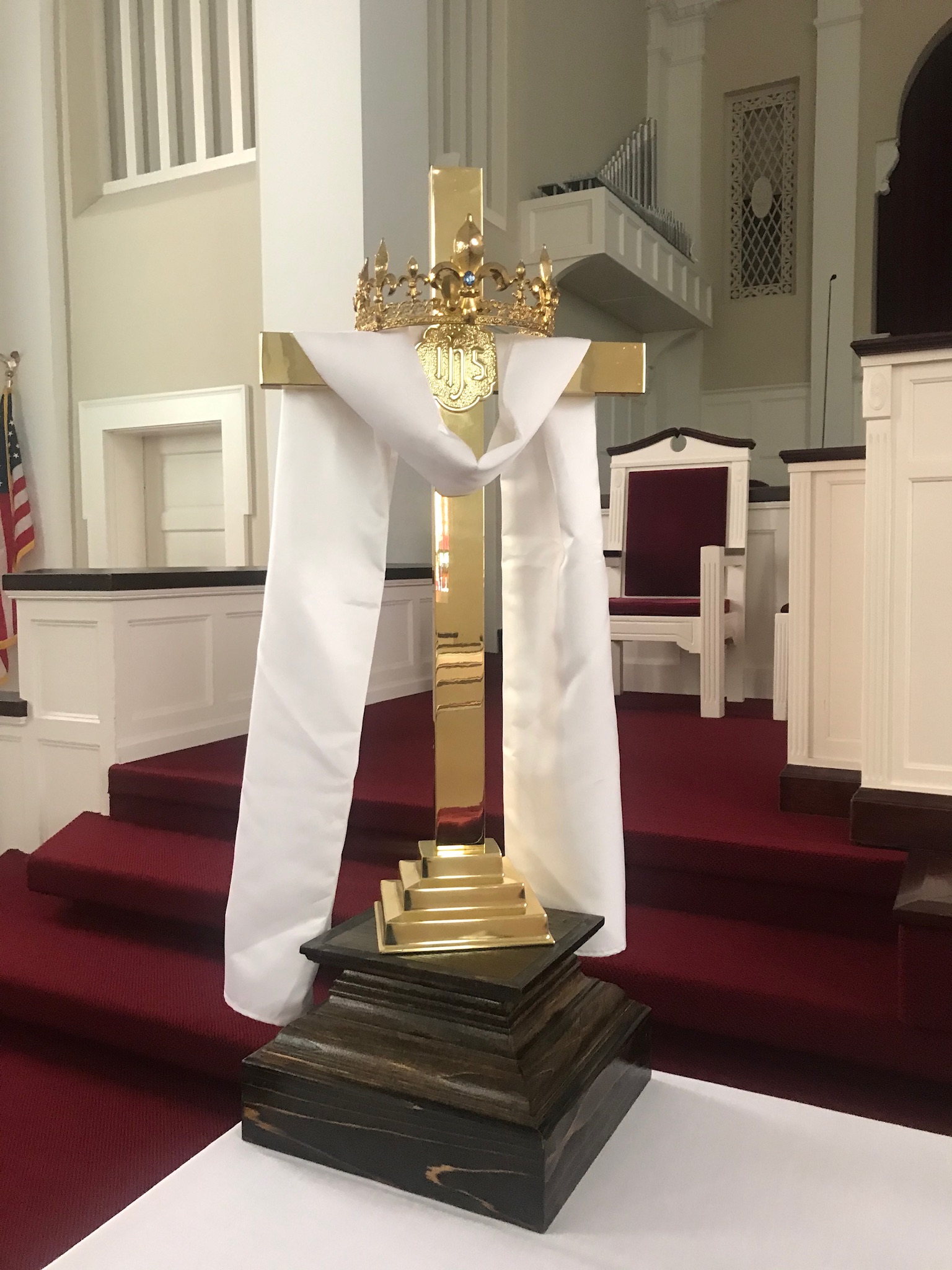 Our Sunday worship service draws from a variety of worship practices from mainstream Christian tradition, with particular emphasis on worshiping God through the arts.
The worship service is recorded weekly and posted to this website shortly thereafter. The services are also broadcast live on the radio via WTXY 1540AM and 103.9FM and on Facebook Live Stream each Sunday Morning at 11 a.m. A live streaming audio broadcast can be found here as well.
Sunday School Bible Study 9:45 a.m.
First Baptist offers Sunday morning Bible study for all ages beginning at 9:45 a.m. In addition to our ongoing groups, we offer short-term studies on specific topics and issues on occasion. Our hope is that individuals experience spiritual transformation to become more like Christ for the sake of others.
Bible Study and Devotional Materials:
As you participate in Sunday morning Bible study you will learn more about the kinds of resources used. We also provide resources for daily Bible reading and devotions as well as leisure and informational magazines.
Our Philosophy of Bible Study Groups/Sunday School Classes: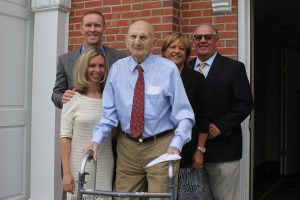 We encourage you to find the "group that fits" you. We offer different groups and classes in the hope that you will take the time to attend several, choosing to participate in the one that best meets your spiritual and social needs. Many of our groups are co-ed and most of our groups include adults who are single and adults who are married. We value and encourage intergenerational classes. You can request a current list of Sunday School Bible Study options for children, students, and adults in the church office.