Music Ministry
The Music Ministry at First Baptist Whiteville is an important part of the church's identity. It is threefold in nature encouraging experiences in worship, musical instruction, and missions within the church, community, and world. The Music Ministry's commitment to excellence is taught, sung, and played in worship and in weekly rehearsals. It seeks to provide musical experiences and worship training to people of all ages. The vitality and quality of the Music Ministry is built upon a traditional foundation yet is eclectic stylistically.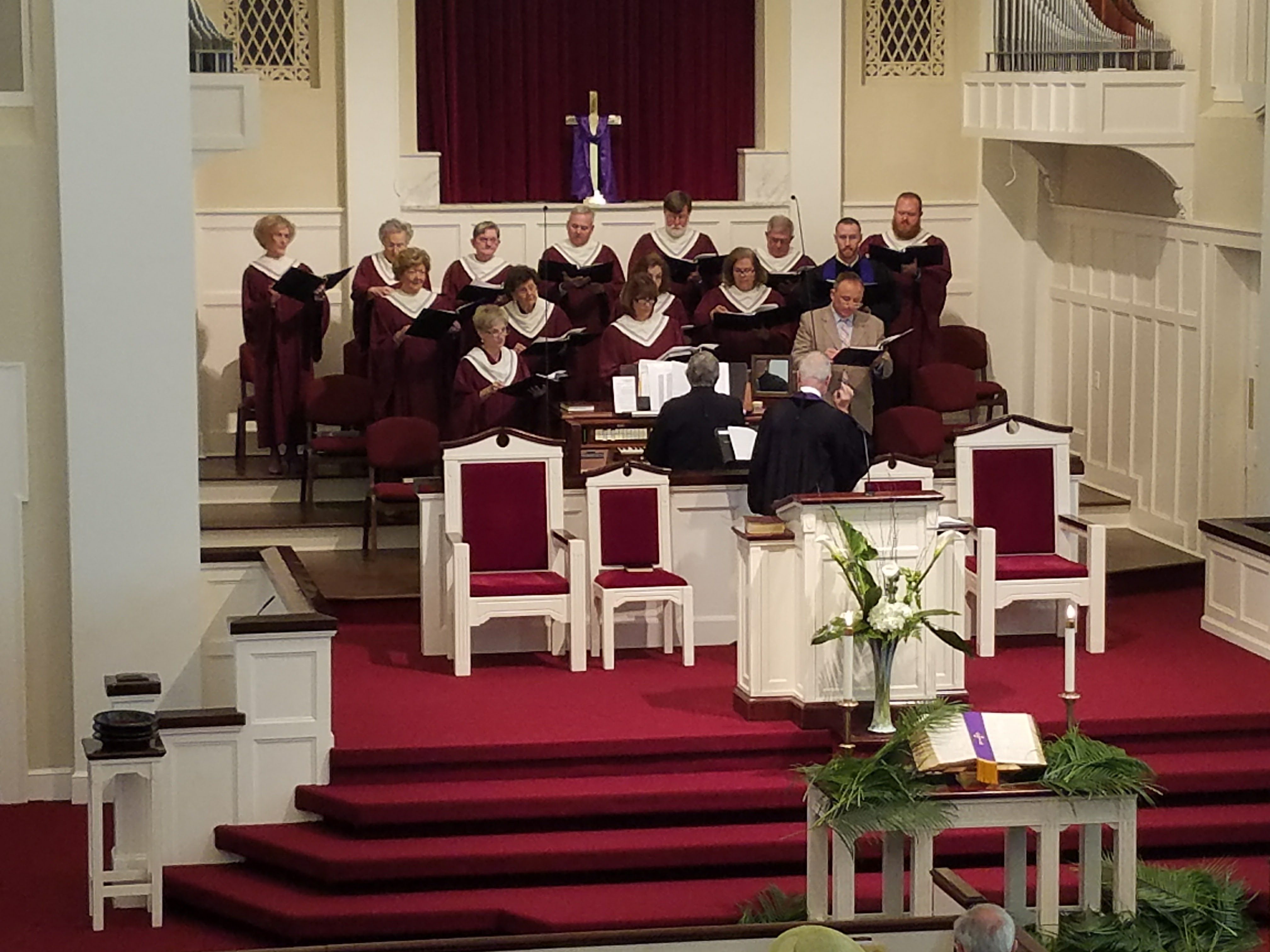 Weekly Music Ministry opportunities are as follows:
Our graded choir ministry utilizes age-appropriate curriculum that encourages musical understanding coupled with spiritual application. The Melody Makers is for ages four and five. The Children's Choir and Children's Handchimes is for children in grades one through five. The Youth Choir is for grades six through twelve. The Chancel Choir for adults is the predominant Sunday morning worship choir. The Congregation makes up the largest choir at First Baptist as it offers musical praise and reflection in worship each Sunday. The Youth and Adult Handbells is for grades 6 through adult. Each of our choirs periodically sings or rings in worship and for other special emphases during the year.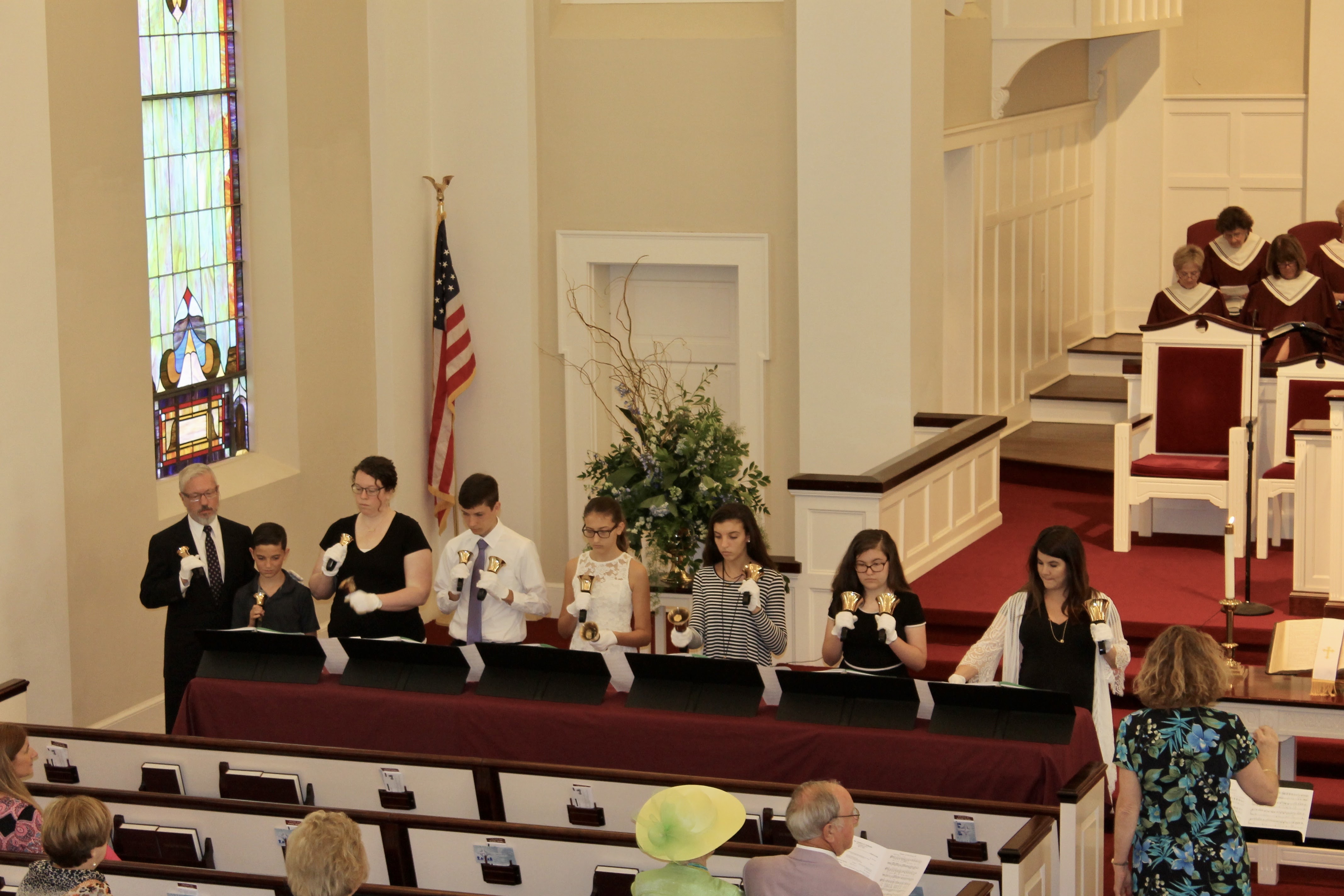 Sunday
4:30 p.m.        Youth and Adult Handbells
5:15 p.m.         Youth Choir
Wednesday
5:00 p.m.        Children's Choir & Children's Handchimes (grades 1-5)
5:00 p.m.        Melody Makers (4 & 5 years of age)