Children's Ministry
At First Baptist Church, we believe that children are an important part of the Body of Christ. We want our children to feel loved, valued, and heard at every stage of their faith journey. Matthew 19:14 Jesus says, "Let the little children come to me, and do not stop them; for it is to such as these that the kingdom of heaven belongs."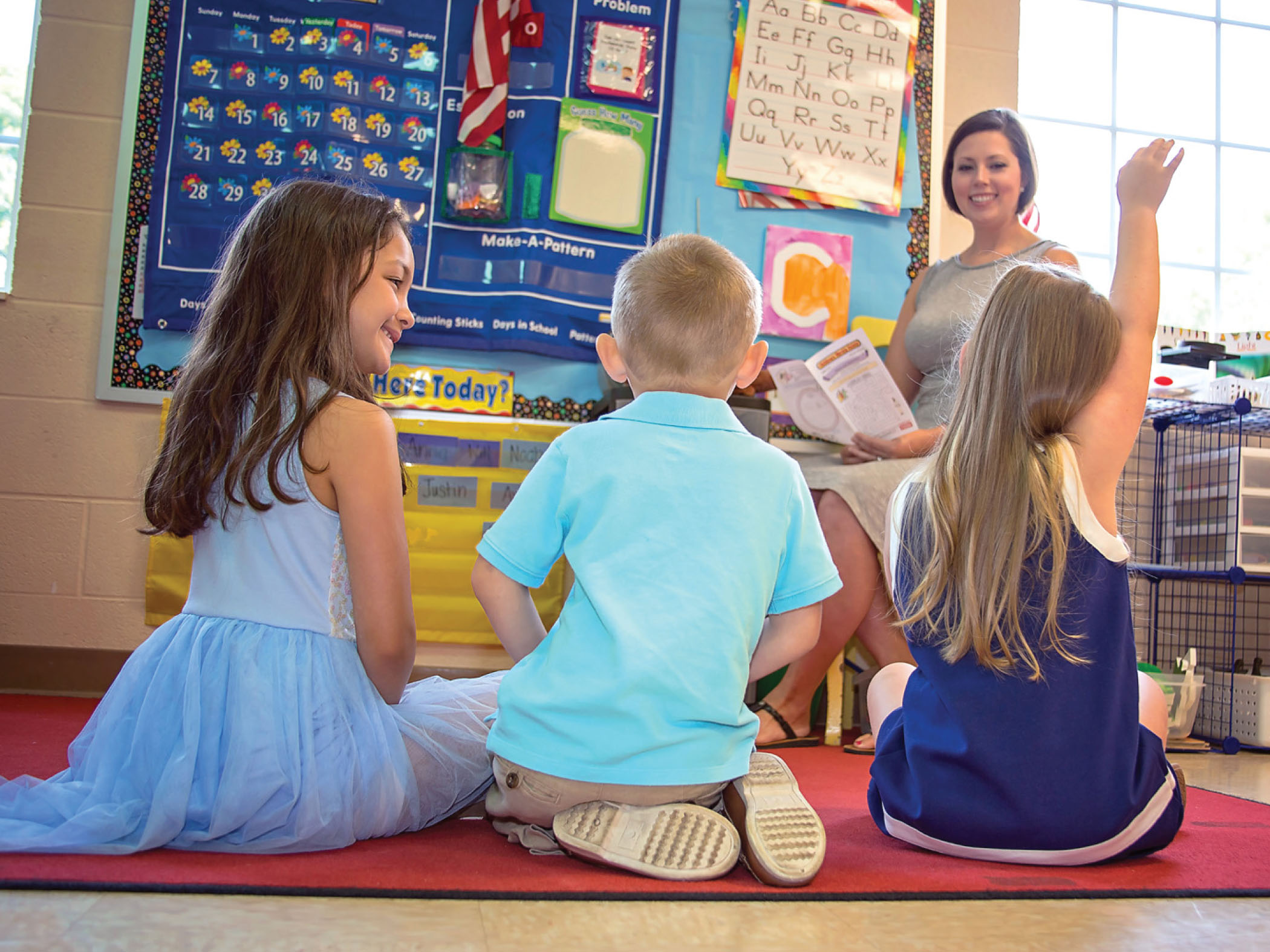 Our work as the church is to teach Christ's love and provide a foundation of faith for our children. We encourage and challenge children to seek and ask questions and to follow Jesus as best they can.
Of course, a child's faith development is not something that happens only at church, but also at home. As such, we seek to partner with families as their children learn and grow in their faith.
We'd love to get to know your family and minister to you and alongside you. Come check us out Sunday morning!
Sunday
Children are encouraged to join their parents during the worship service!  We love to see our children as a part of worship. We offer a Children's Sermon during the service to engage the children in worship and offer them a short object lesson that coincides with the sermon.  Children's Church is available afterward for children ages seven and under. A Nursery is provided for infants – three-year-olds during Worship.
Seasonal Activities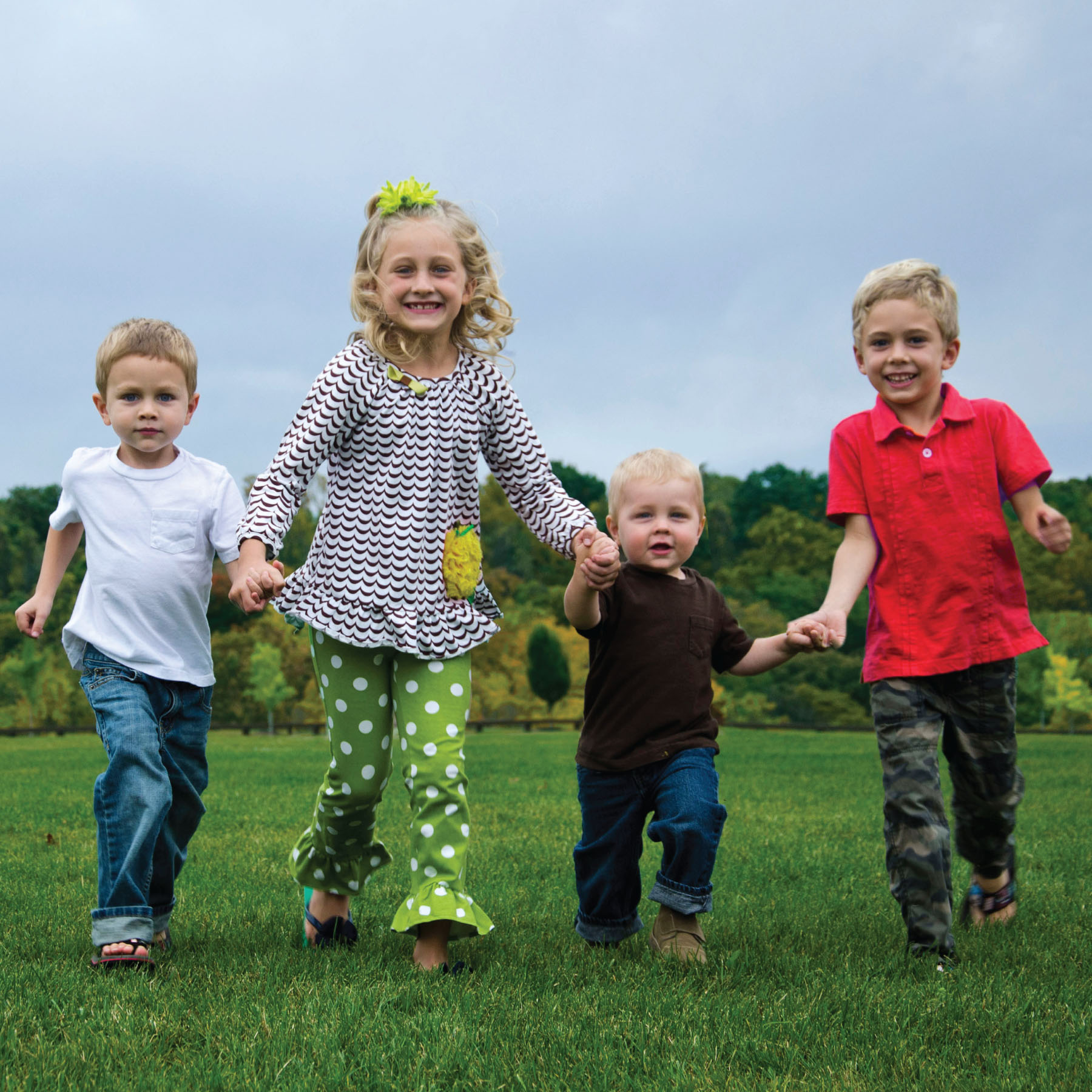 Trunk or Treat
Every October, we have a Trunk or Treat in our church parking lot! Church members decorate their vehicles and hand out candy.
Easter Egg Hunt
To celebrate Easter, we have a community Easter Egg Hunt with games, snacks, and an Easter Egg hunt!
Vacation Bible School
Vacation Bible School takes place every year, typically in June for children ages 3 – 10. We love to provide interactive ways for children to experience Christ's love.