Ministries at First Baptist Church
First Baptist Church has many ways you can be involved and serve. Being a member is much broader than attending church on Sunday; it consists of growing spiritually to share Christ's love in our community.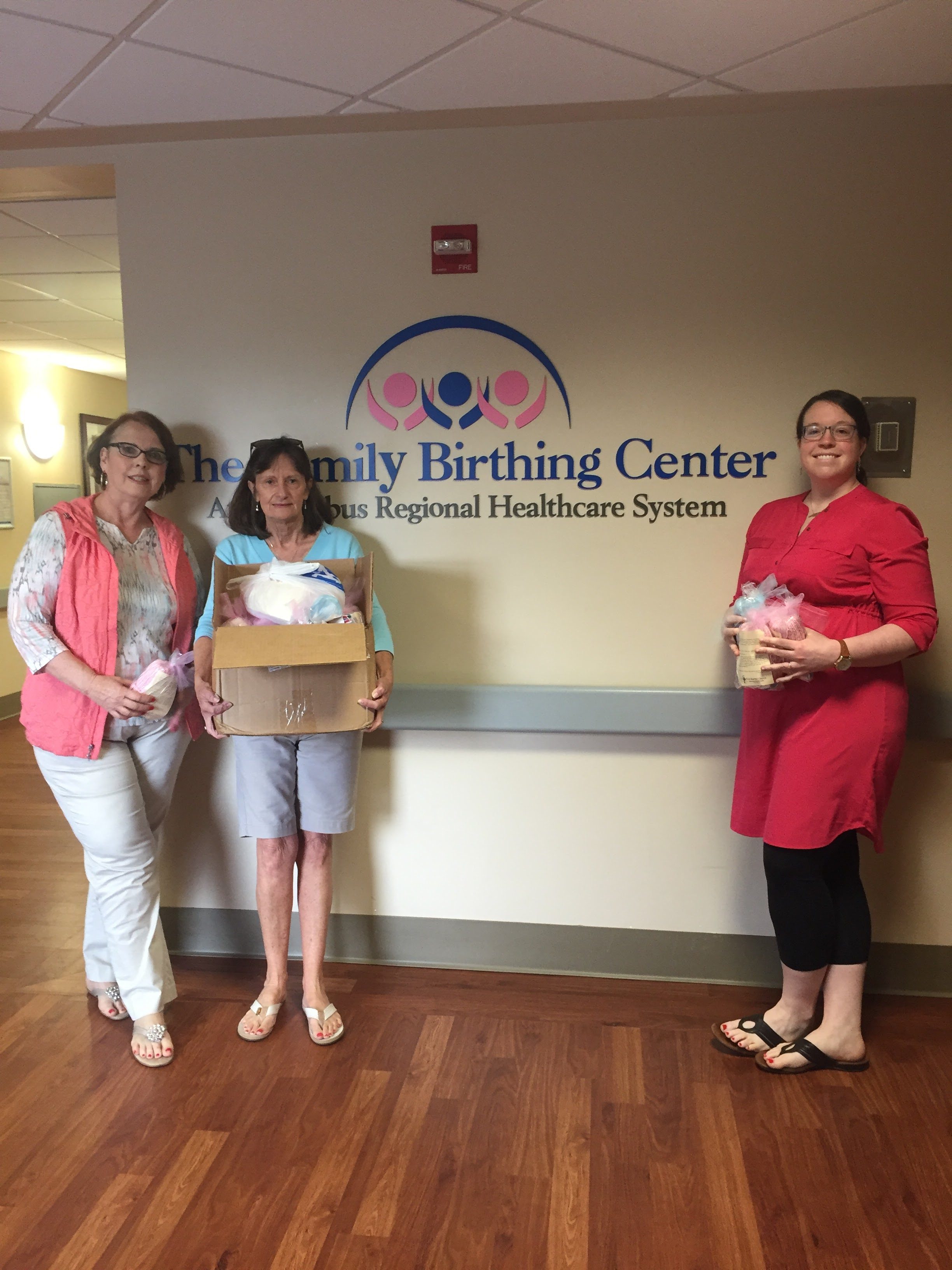 If you are looking to get plugged in to a place of service that matches your talents and abilities, you are in the right place. With so much to choose from, you're sure to find something that you are passionate about! First Baptist offers ministries for all ages and stages of life.
Choose a category and browse our various ministries to see what area brings out your passion to serve!
If you are interested in joining the FBC church family or in making a profession of faith, we encourage you to take a look at our page entitled Becoming a Member.