Senior Adults
First Baptist Church of Whiteville has a strong history of ministry to senior adults. There is no exact age when a person becomes a "senior." Seniors are involved in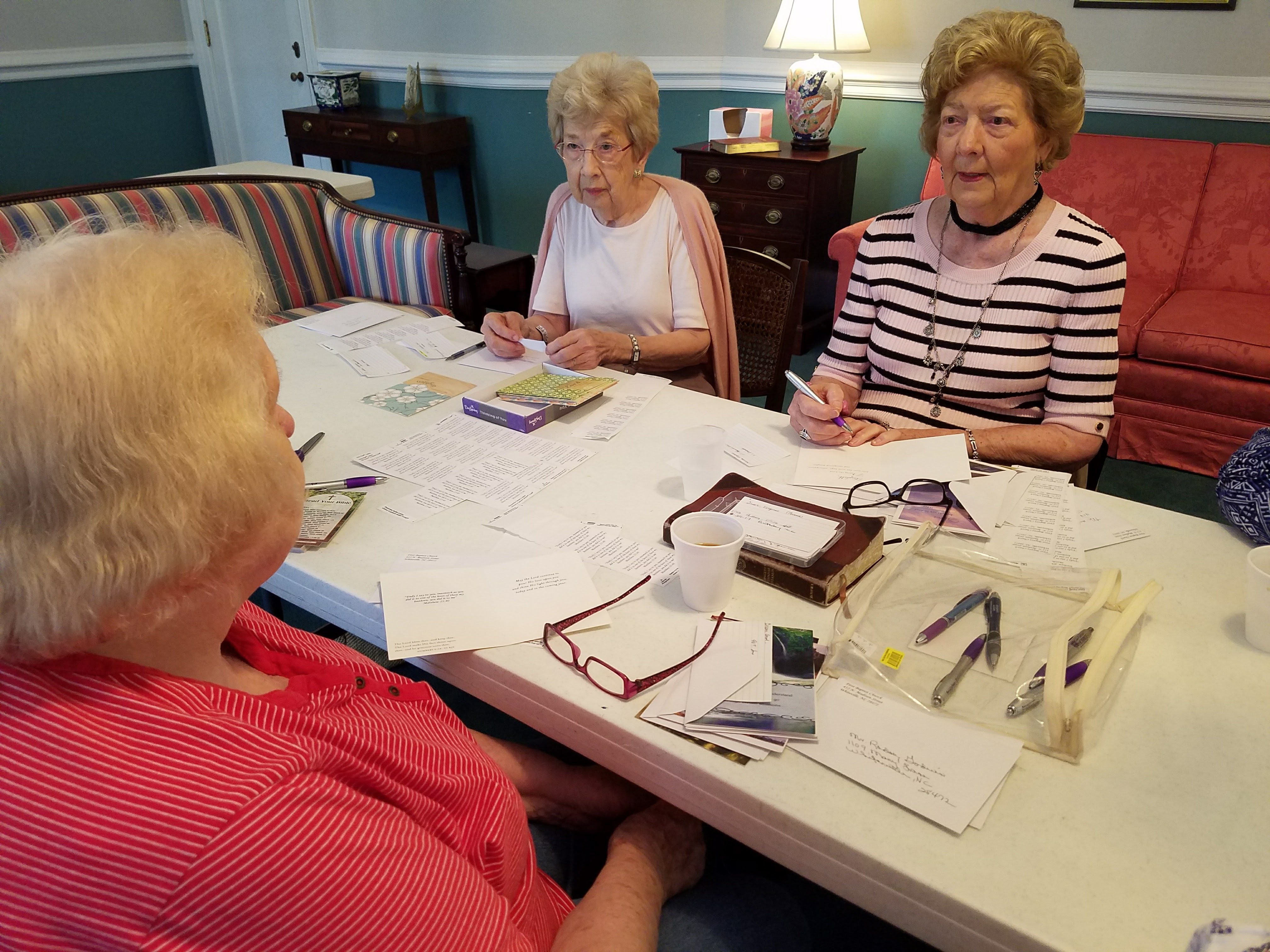 almost every aspect of our church family. You are welcome to visit our group, and we pray that you will be blessed by your experience. Our activities are based on fellowship, encouragement, friendship, compassion, and outreach.
We are all about building relationships and showing compassion. The Senior Adult Ministry offers opportunities to touch lives and make an impact for Christ.
Please check the church calendar for upcoming activities and opportunities to serve.